Thumb drive recovery software offers users with an option to recover, restore videos, documents, pictures, audios and many more from the crashed or corrupted pen drive. It even supports the recovery of both FAT 32 and NTFS Formatted external storage drives. The USB flash drive recovery software provides the users with an option to restore and display the data along with associated properties. The program has filter based advance search option through which they can find items in the recovery results. The software facilitates users with mainly three recovery options i.e., Recover Corrupt, deleted, or formatted pen drives.
Download Pen Drive Repair Utility
Working Of Jump Drive Repair Tool
Open Start menu, opt for programs and then USB pen drive recovery software. On the tool, click on Scan Disk option and begin the process.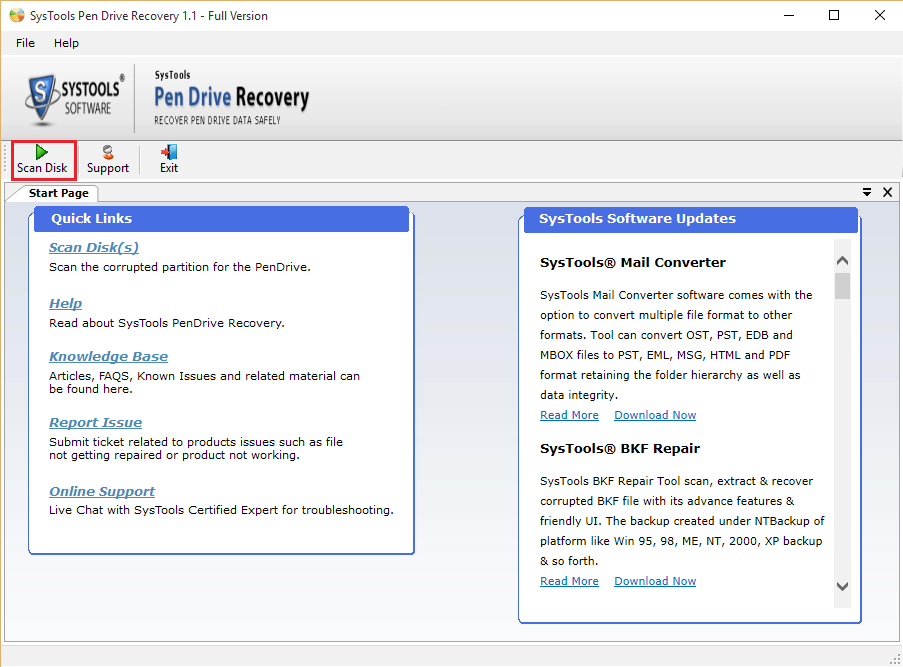 Once clicked on scan disk option, the utility enables users with icons of removable media attached in the system. The user will get the entire details regarding pen drive at right corner of screen.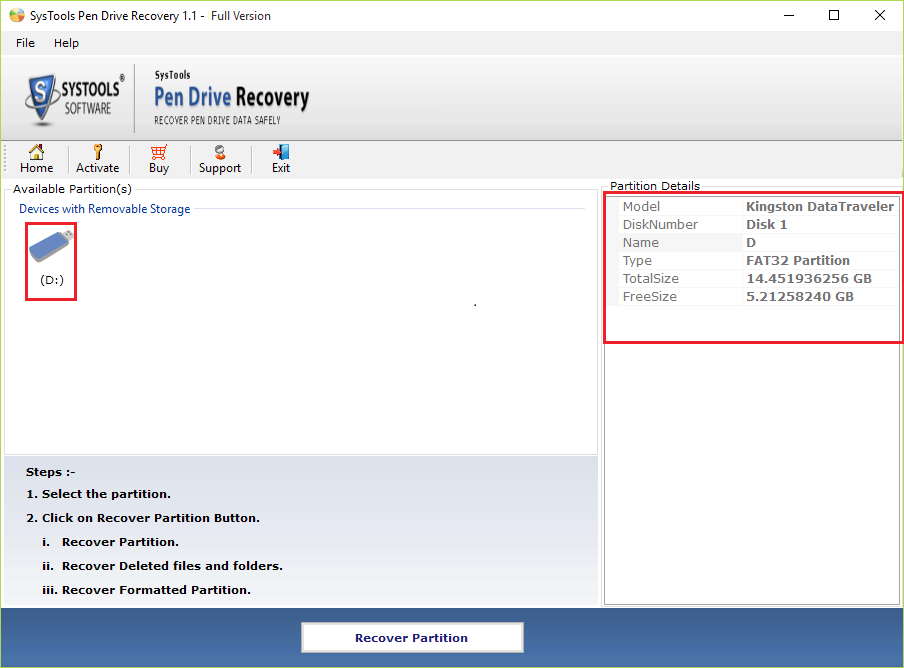 Tip: The program supports FAT32 and NTFS formatted Thumb drives for Recovery.
When a users opts for double click on media icon, it presents the users with three options for corrupted Pen Drive recovery i.e., Normal data, deleted files, folders, formatted partition, normal scan, etc.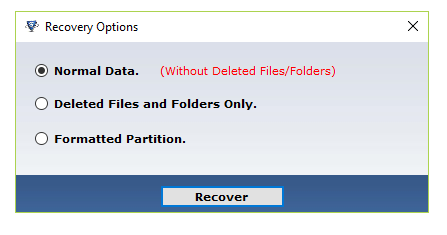 The software scans the flash drives, and figures outs the bytes occupied and the files residing in flash drive. It gives the users partition selected, total size occupied, count in bytes. Software successfully recovers corrupted pen drive folders and total number of files in the detected folders.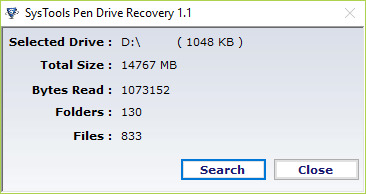 The search result provided by the software displays the users with File name, file type, and creation date, modification date, full attributes path. Close the search option if it is not required. Users can easily access the search in software menu when the search icon is activated. You can easily extract the data from search panel by right clicking on context menu.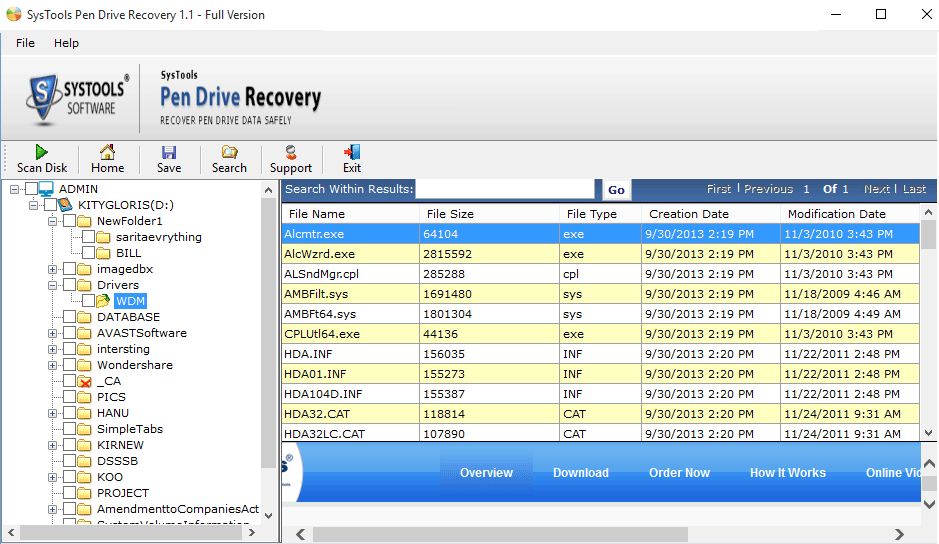 Delete the files and folders option enables the users to restore deleted files from flash drive.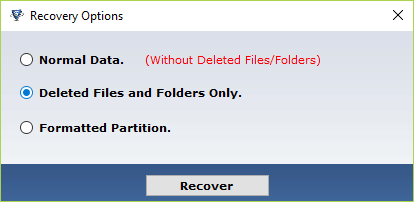 The search functionality support includes deleted files only which gains the access to restore deleted files from thumb drive.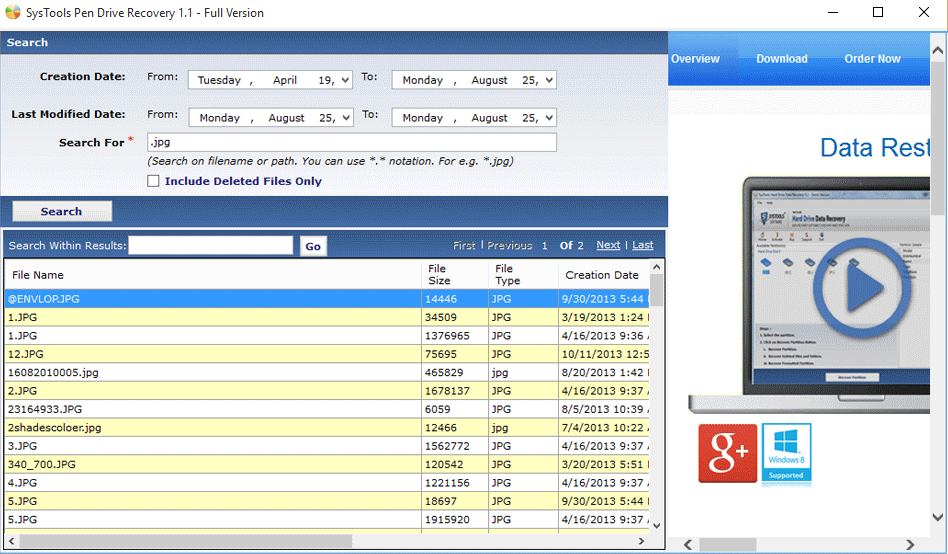 The formatting partition enables the uses with the selected scan if user needs to recover data from corrupted pen drive.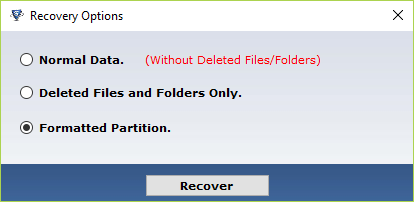 Store the files as per requirement at safe location.